GEODESIC DOME MARQUEES FOR FESTIVALS, WEDDINGS AND CREATIVE EVENTS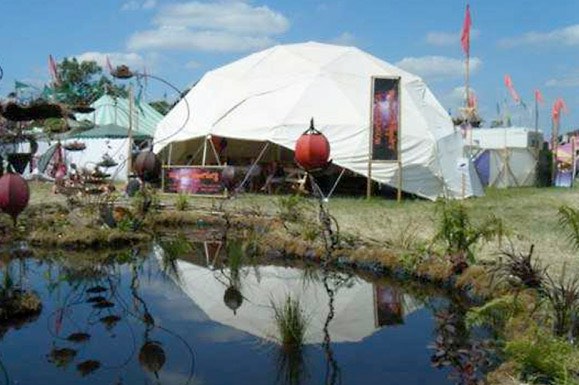 The amazing spherical event venue
Lotus Domes manufacture elegant and efficient geodesic dome marquees & structures in the UK and now here in the US. The ideal gathering space for festivals, weddings, events, shows and parties.
Geodesic dome structures have the reputation of being the most stable tents possible, also allowing for maximum use of internal space with no internal poles or external guy ropes.
Become a focal point of any show
Wow your guests with a whole new setting and a memorable experience for all.
Our novel design provides comprehensive and incredibly strong rigging points within the structural hubs. These can be used to support lighting and PA rigs, or potentially suspended floors for larger domes.
Over the last few years, the elegance and efficiency of our geodesic marquees have proved themselves practically within the market, having been used extensively for festivals and events. Retaining low overheads, we are able to offer a far more elegant solution at a competitive rate.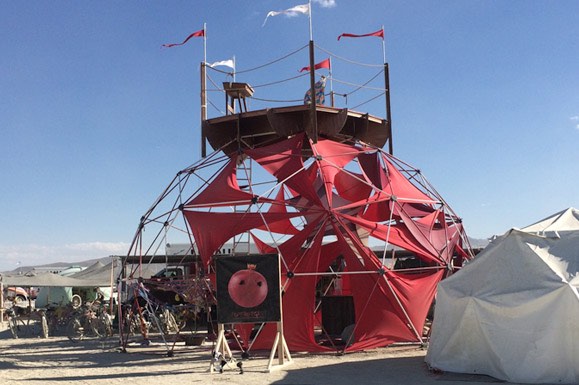 "The dome was everything as promised.  Well built and incredibly easy to assemble and disassemble.  The hub system is fast and efficient and we would highly recommend Lotus Dome's design for anybody looking for their own Geodesic Dome."
Ross Ericson – Rotunda Theatre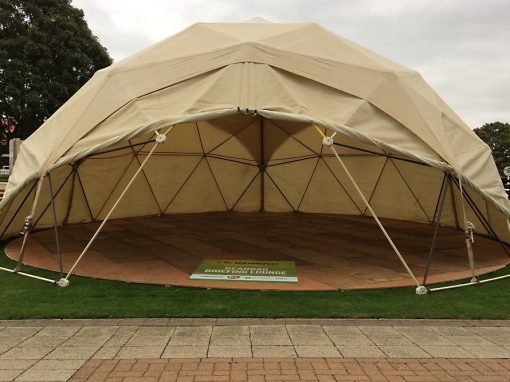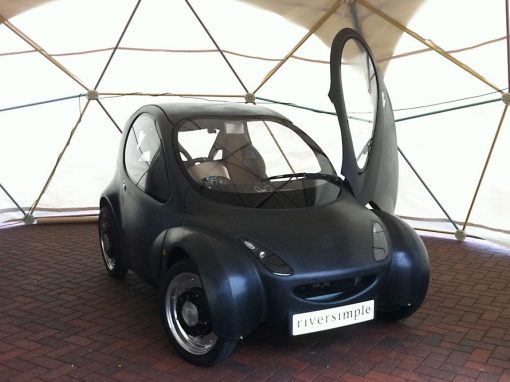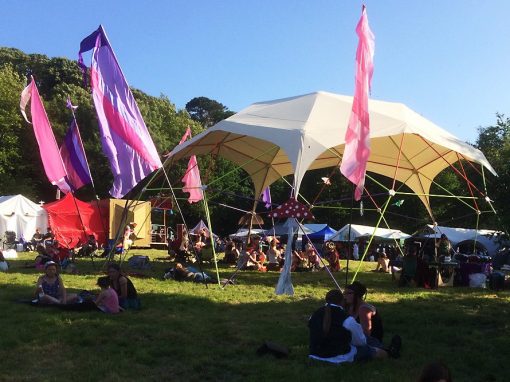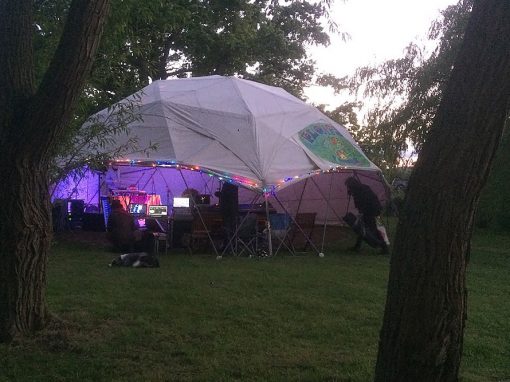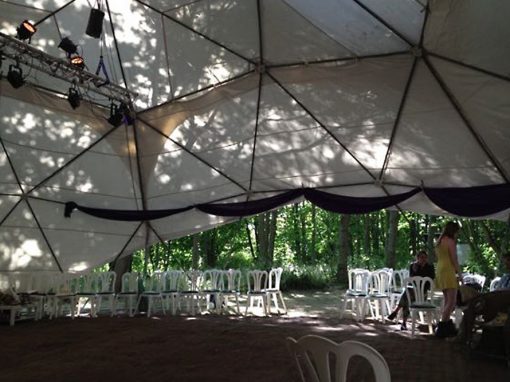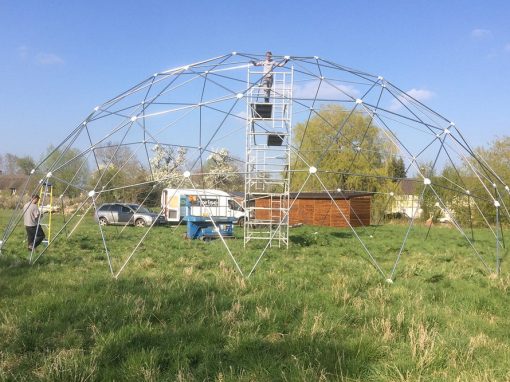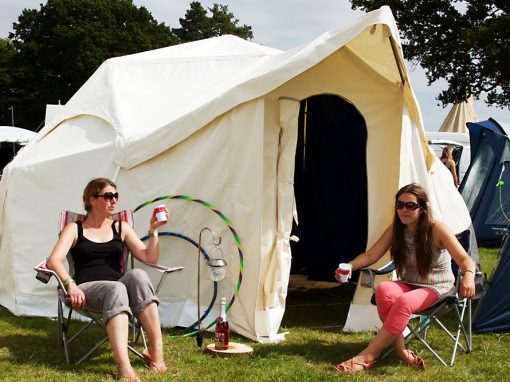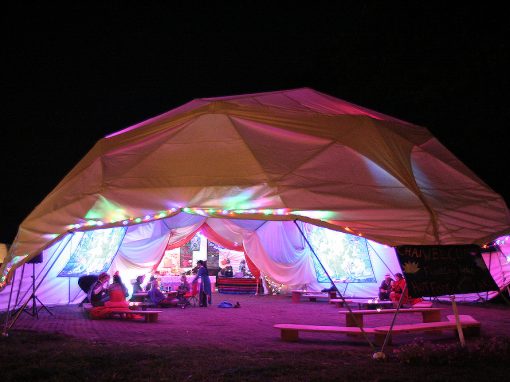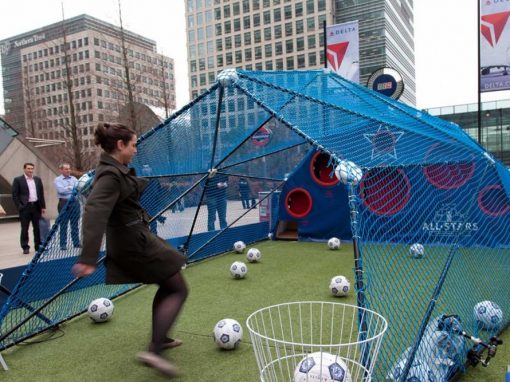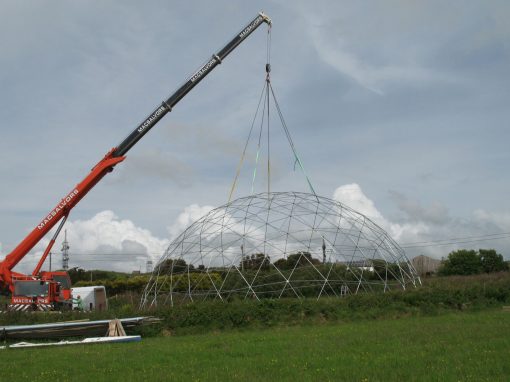 Precision engineered quick build system
The Lotus Domes geodesic dome hub system is designed to make your life easier. Precision machined in our workshop from a tough engineering plastic. The hubs hold the poles at the correct angle and spacing making the build much safer and easier.
Ball-lock pins secure the poles in place without the need for any tools. The hubs contain an embedded lock-nut, ready to accept eye-bolts for hanging lighting rigs, decorations or even trapeze wires. Imagine how this would help you?