Geodesic Dome Manufacture
How do we do it
Geodesic domes manufacture at Lotus Domes is all about precision – consistent, repeatable precision. Andy, our senior engineer is a highly experienced tool-maker. This shows in his jigs. Every pole is the perfect length, every hole drilled at the correct angle.
We are about to convert to CNC laser cutting for the pole production.
Why does this matter?
With hundreds of poles and joining hubs on a large dome, any errors will add up. When you are working at height, fixing the last few poles you will appreciate the ease of construction a Lotus Dome brings.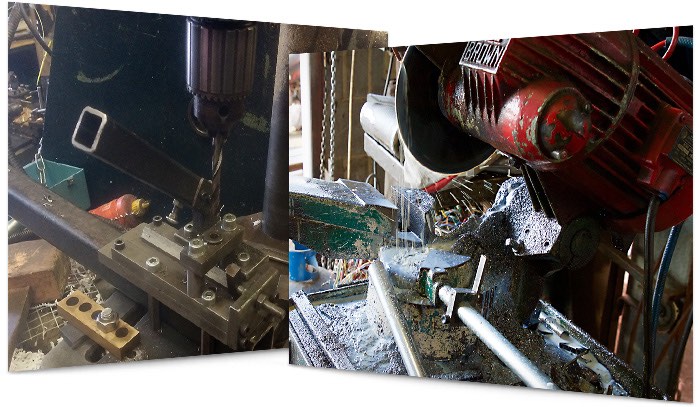 It's all about consistent precision