What size dome do I need?
Lotus Domes can supply whatever size geodesic dome you require; from a 4m camping dome to 20m or larger venue dome. The cross-section and plan views show an adult to scale to help you visualise the different size geodesic domes.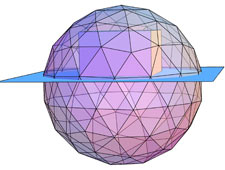 We have found the best design for mobile use is a slightly truncated form of the 3v dome, often referred to as a "3/8ths" dome. This maximises floor area and minimises materials and so costs for manufacture, storage, and transport. We can supply higher profile domes, for example, "5/8ths" for bespoke purposes such as lighting and scene facilities for mobile theatres.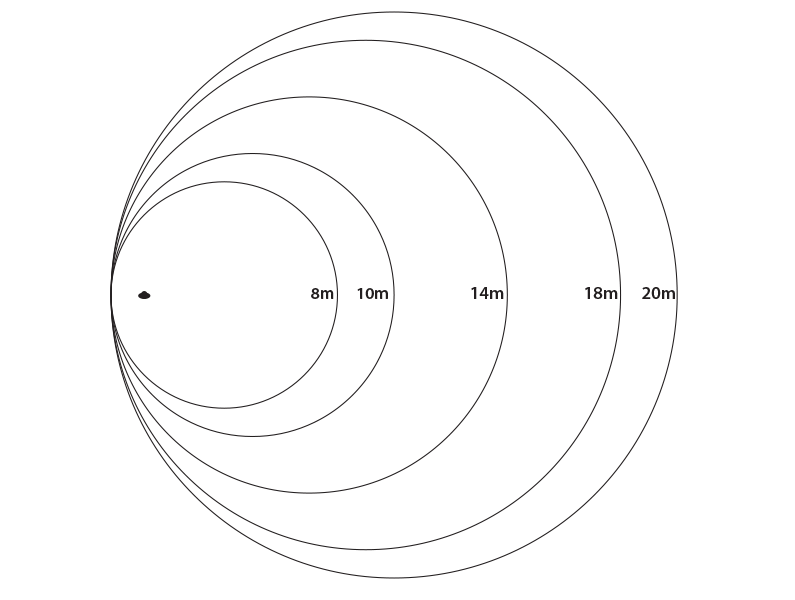 14m dome
Maximum pole length 2.8m
Floor area 145 sq metres  Height 6.5m
Frame weight 364kg
Canvas weight 139kg
Approximate Max Capacity:
Standing = 240 people
Seated =  175 people
Please note all capacity figures are approximate and will vary with layout, seating, stage, etc.
Weight and lengths are just to give a relative guide for storage and transportation. They will vary with the specification of the frame and dome cover.
Our domes are provided with structural integrity reports and flame retardent covers.
We are here to help make your outdoor event perfect.